Good news! On April 13, 2022, The engineer of Henan Glory Company told us that complete small scale edible oil production line in Hubei, China was successfully run, and sent us a feedback video.
The customer purchased a complete small scale edible oil production line for processing jatropha seeds, including pressing, refining and filling plants. Pressing plant by Henan Glory Company engineers according to the specific needs of customers tailor-made, mainly includes nut cracker, electric heating cooking, oil press machine and plate and frame filter. in addition, we also equipped for customers with dragon conveying equipment, on the one hand to save manpower, on the other hand to improve the work efficiency of oil press machine. Through the pressing plant, we get crude jatropha seed oil, but crude jatropha seed oil contains impurities, if we want to use it as food or industrial use, we need to carry out degumming, deacidification, decolorization, deodorization treatment, so the refining plant plays an irreplaceable role in this process. Finally, the refined oil is filled into different volumes of bottles in the filling plant.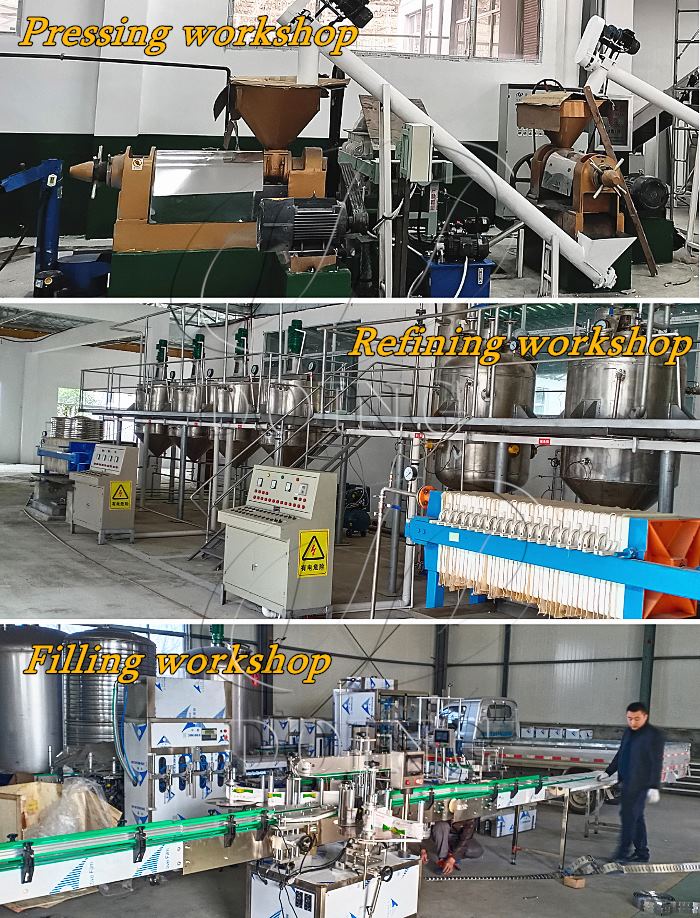 Small scale edible oil production line photo
Through the above introduction, you have roughly understood the operation process of a complete small scale edible oil production line. About the specific information of the project, I will introduce it to you in detail next:
After the customer placed the order, Henan Glory Company factory immediately started manufacturing, and finally completed and delivered the equipment as scheduled in 20 days: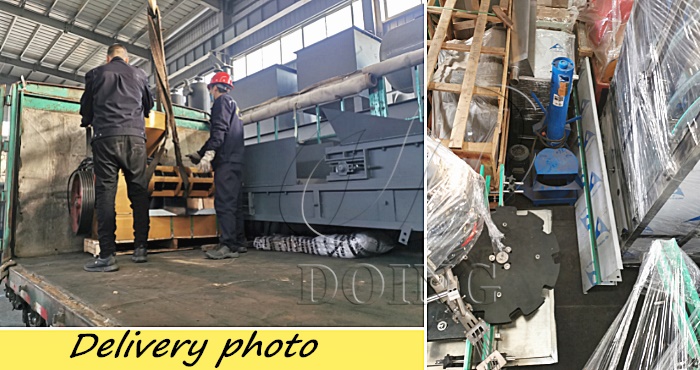 Small scale edible oil production machines delivery photo
The engineer from Henan Glory Company guided the installation and trial operation on site. The installation site detail picture is as follows: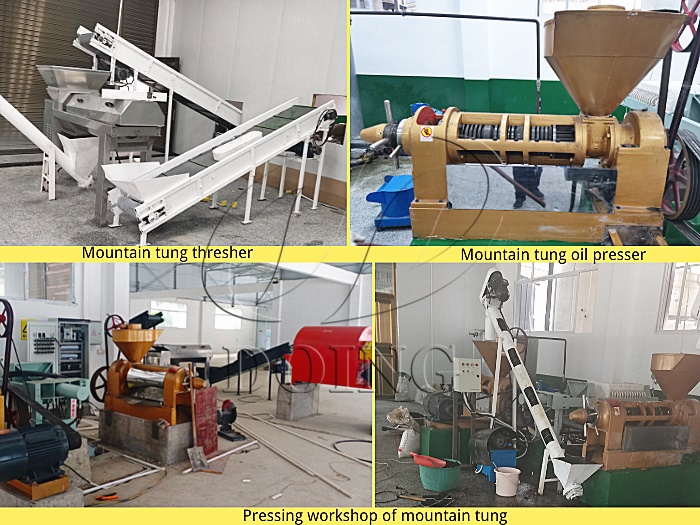 Small scale edible oil production line installation site detail picture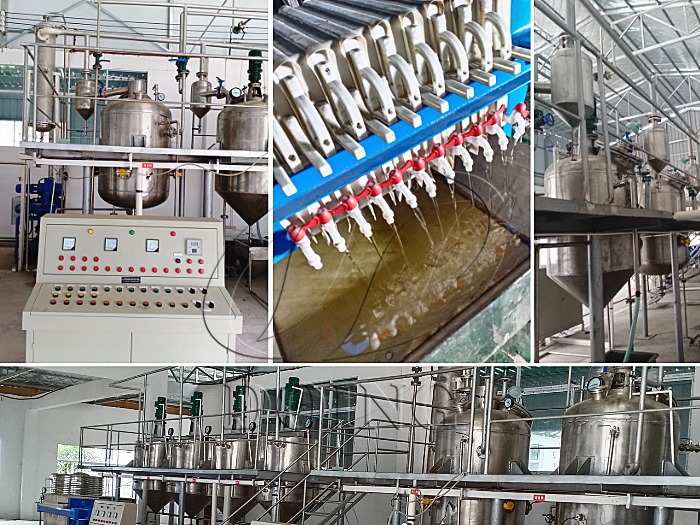 Small scale edible oil production line trial operation picture
Henan Glory Company provides large, medium and small scale edible oil production lines and a variety of single-machine equipment, auxiliary equipment. Henan Glory Company is looking forward to establishing cooperative relations with more partners. If you are interested in cooking oil production, please feel free to contact us.
contact us
Kindly leave your message in below form. Our engineer will contact you ASAP once we got your message.