12nd - 13rd, October, Henan Doing Company held a team building activity in Chongdugou scenic area, Luoyang. This activity aims at strengthening the communication between different departments, and experiencing the power of unity.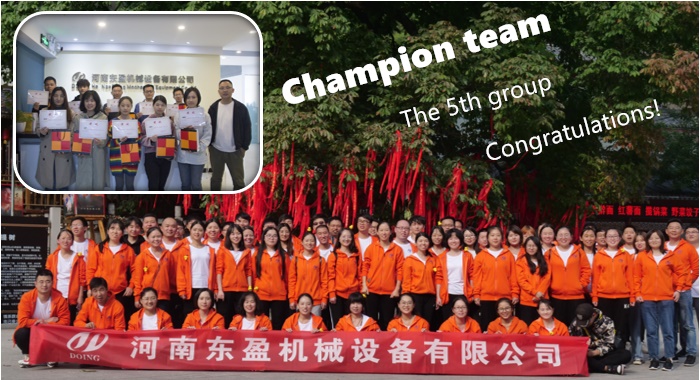 The group photo of Henan Doing Company
DOING Company team building activity included climbing mountains, barbecue, playing games, etc. All the employees are divided into seven groups, and at last the 5th group get the first.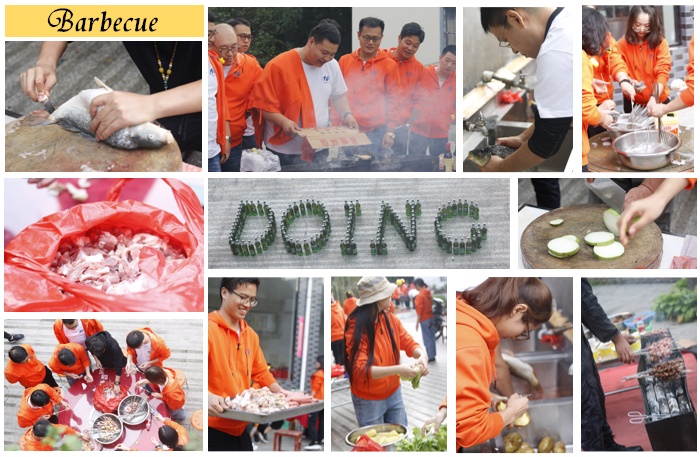 The preparation before barbecue
We spent happy two days. In the future, let us work hard together and write a new chapter of the history of development and prosperity of Henan Doing Company.
contact us
Kindly leave your message in below form. Our engineer will contact you ASAP once we got your message.