Every time when our customer came to visit Henan Doing Company, they would all go to Doing Factory to see the model machine or the equipment manufacturing process. For better visiting experience of customers, our CEO Mr. Zheng and Factory director Mr. Tao replan the factory.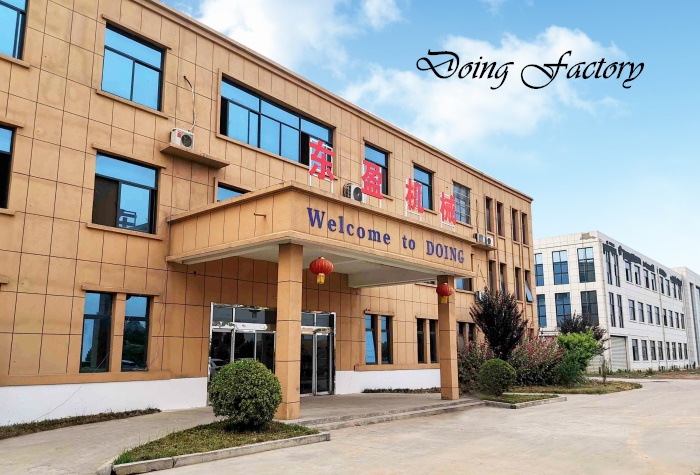 Doing Factory
The whole factory are pided into reception area, office area, model machine display area, raw material storage area, machine manufacturing area, etc.

The reception area in Doing Factory
The hall of Doing Factory is the reception area. Here, customer can learn about our machines and our projects in different countries through the pictures on the wall.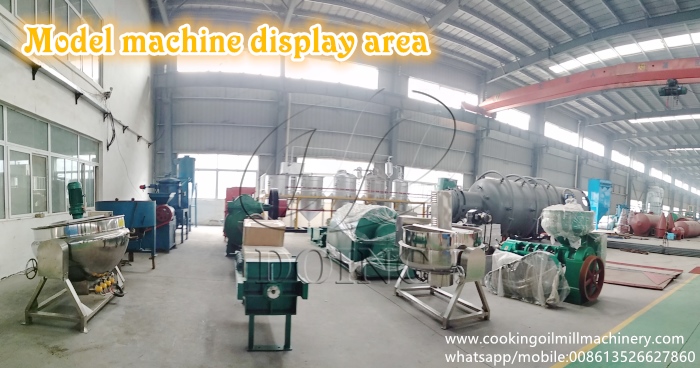 The model machine display area in Doing Factory
Some cooking oil making machine and refinery machine display here. Customer can watch their inner structure while listening to the sales manager's introduction. But I must remind you that don't take photographs here.
Through changing, we hope you will like the new look of our Doing Factory. And welcome you to visit!
contact us
Kindly leave your message in below form. Our engineer will contact you ASAP once we got your message.