Are you considering starting a production business in Zambia that will give you a high return on investment? If yes, then I would like to draw your attention to the huge profit opportunity inherent in the Zambian soybean oil production business.
1. Soybeans are grown nationwide, so there is no need to worry about the shortage of raw materials.
Zambia is an agricultural country, with more than 60% of the country's population engaged in agriculture. As a commercial crop, soybean has many commercial advantages. Soybeans are grown all over the country and are of good quality. If you need this crop, you can find it anywhere in Zambia, which is what makes it a highly profitable crop.
2. Soybean oil is in great domestic and international demand and has broad market prospects.
Cooking oils are consumed on a daily basis, and as the population increases, so does the rate of consumption. As one of the more popular vegetable oils in the region, soybean oil is of course the main consumer choice. At the same time, in the global consumption of cooking oil, soybean oil consumption is second only to palm oil, and the consumption has maintained steady growth. Therefore, developing soybean oil production business becomes a good project to make money.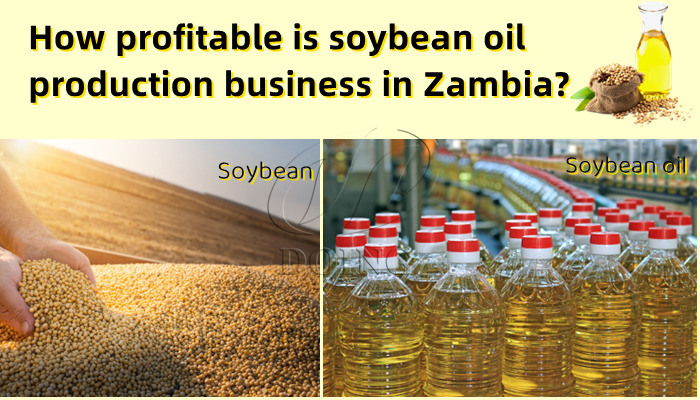 Soybeans and soybean oil in Zambia
3. The Zambian government has promulgated a series of policies to support local agricultural development.
In order to develop agriculture, the Zambian government has opened the Mkushi Farming Block (MFB) and the Tanzanian Railway Corridor (TC) in the northern part of the Central Province for foreign investors to develop and utilize on a large scale. The MFB has an area of 200,000 hectares, of which 110,000 hectares are arable and 50,000 hectares are suitable for irrigation. The average size of each large farm is 1,000 hectares, which can be used to grow corn, soybeans and wheat. TC covers about 4.5 million hectares of land, of which about 1 million hectares are arable. These two agricultural areas are located along the Tanzania-Zambia Railway, with fertile land, good natural conditions and convenient transportation, which are more suitable for the development of commercial farms.
4. A reliable supplier of soybean oil production equipment.
If you are looking for a reliable soybean oil production machine supplier, Henan Glory Company may be a good choice.
First of all, the company has helped many customers to successfully establish cooking oil plant projects in Zambia, and has accumulated rich experience in project installation.
Secondly, they have their own R&D team, their own engineer team, and their engineers can design the cooking oil production scheme that best suits your diverse needs. [Recommended reading: Purchase plans for various soybean oil processing machine]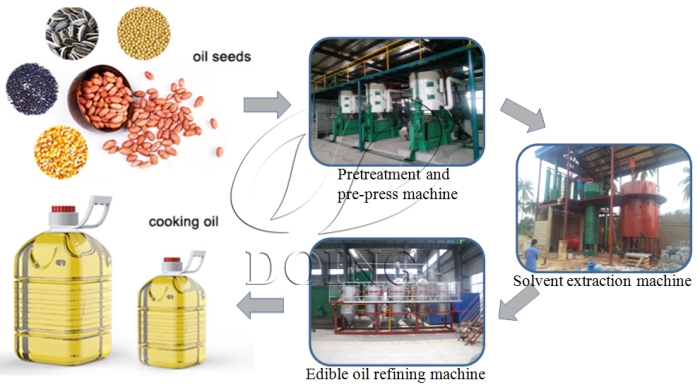 Soybean oil processing machine
Thirdly, they have their own manufacturing plant and all the equipment used in the soybean oil production process is produced by themselves. So they can sell the equipment at the factory price, which can help customers save money on equipment.
Fifthly, perfect pre-sale, in-sale and after-sale service can help customers effectively solve problems in all aspects, such as: providing corresponding services, supporting customers to know the production status of equipment at any time, and supporting customers to visit factories online at any time.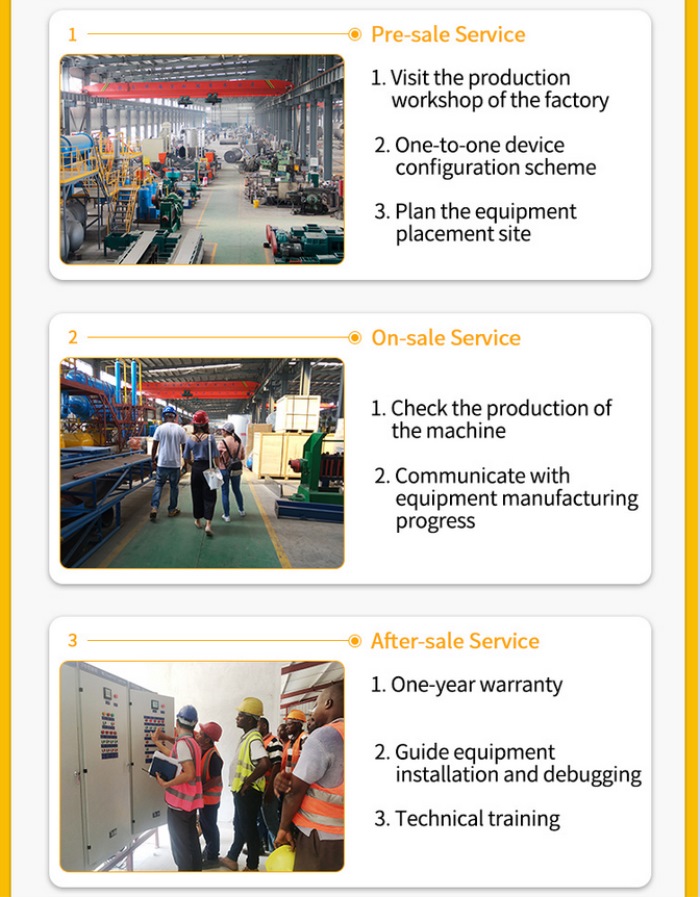 Henan Glory Company can provide customers with perfect pre-sale, in-sale and after-sale service
If you haven't cooperated with them before, think about it.(Recommed reading:Soybean oil processing plant)
5. The economic benefits of soybean oil production business are particularly considerable.
Soybean is a crop of extremely high economic value, and soybean oil and soybean cake can be obtained by pressing soybean. Soybean oil can be sold for a profit, and soybean cake is so high in protein that you can sell it directly, and in some regions, the price of soybean cake is even higher than soybean oil. In addition, the soybean cake contains 5%-7% soybean oil, you can also choose to further process the soybean cake to obtain soybean oil and soybean meal for greater profit. Since local soybean oil and soybean cakes are readily available, it is easy to calculate your daily profit, which I think should be quite substantial.
Through this article, I believe you must have acquired some important information that will help you to start and own a profitable soybean oil production business in Zambia.
If you need more information about this project, please feel free to contact me, as Henan Glory Company can provide you with a series of useful guides that will help you to jump-start and profit from your soybean oil production business.
Related Reading:
Starting a soybean oil production business in Zambia does require some special skills. There are also certain steps you need to follow to run this business profitably in Zambia. Below are the basic steps to follow when preparing to start a soybean oil production business in Zambia:
♦1. Learn the special skills needed
♦2. Do some thorough market research to see how demanding the product is so far
♦3. Draw a wonderful plan for the enterprise
♦4. Choose a suitable business name and register with the Corporate Affairs Commission (CAC)
♦5. Raise funds
♦6. Get a marketable business location
♦7. Obtain a practicing license
♦8. Hire some people
♦9. Test the quality and acceptance rate of your product in the market
♦10. Create a personal business website
♦11. Promote and market your business website
contact us
Kindly leave your message in below form. Our engineer will contact you ASAP once we got your message.